Less is a little more more than usual
MODPSU is proud to present the world's smallest gaming computer built of standard OEM components. At its core is a patented modular power supply, a state of the art PCI Express extender cable or bifurcation board, and a modular computer box.
It's not only a no-compromise gaming computer. Its also an easily portable on-the-desktop PC. How about that?
We've done our best to bring you something truly new. The rest is up to you.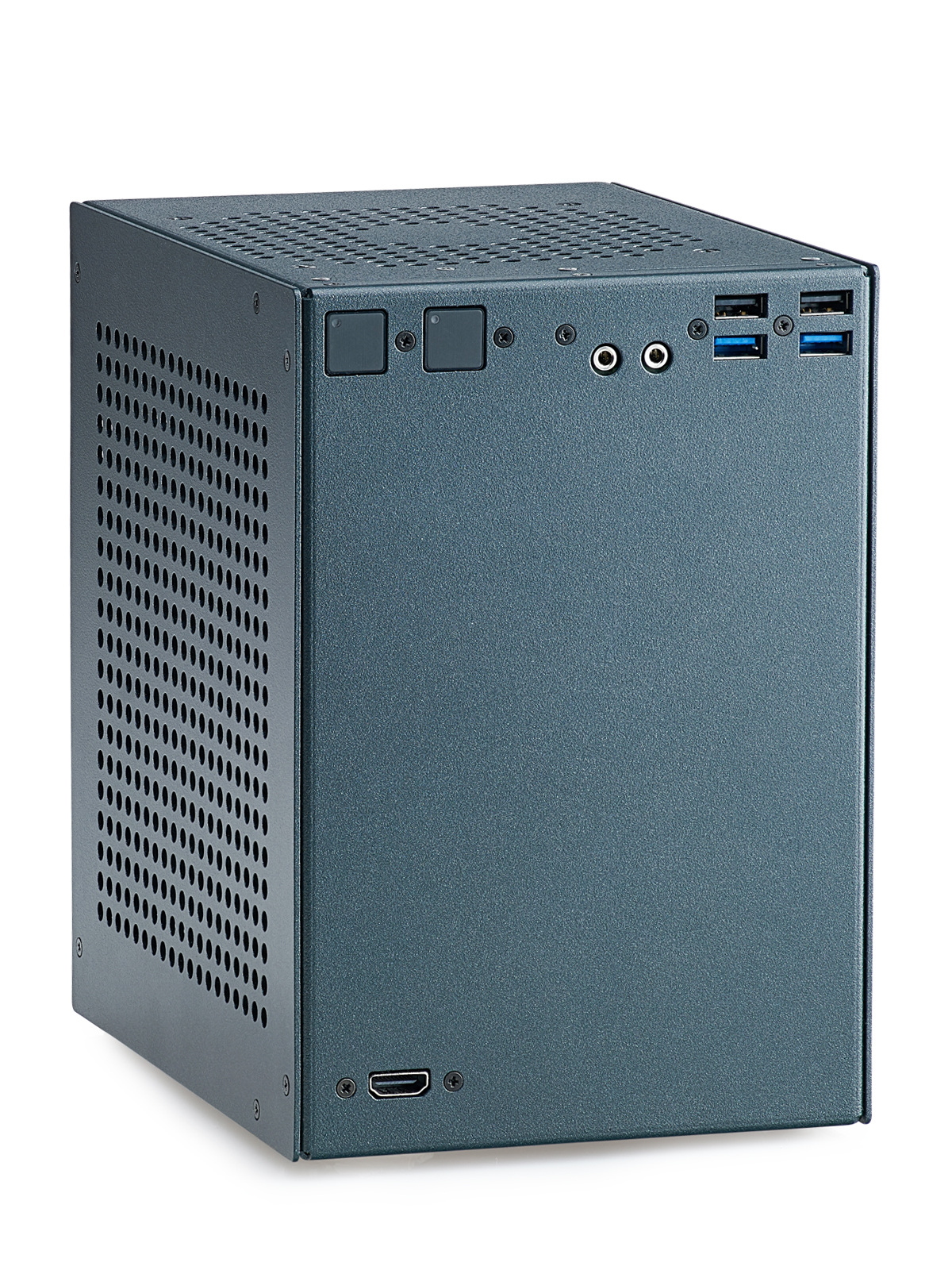 4
HDMI adapter for VR headset front access
6
Power and HDD activity LEDs
In as little as 6.25 liters, this tiny box has room for up to five 2.5" drives (depending on motherboard layout).
Ample front panel connectivity rivaling far bigger boxes:
Two USB 3.0 connectors
Two USB 2.0 connectors
MIC and HP connectors
HDMI adapter for VR headset front access
Power and reset buttons
Power and HDD activity LEDs